SHOW
Welcome to WHC Soccer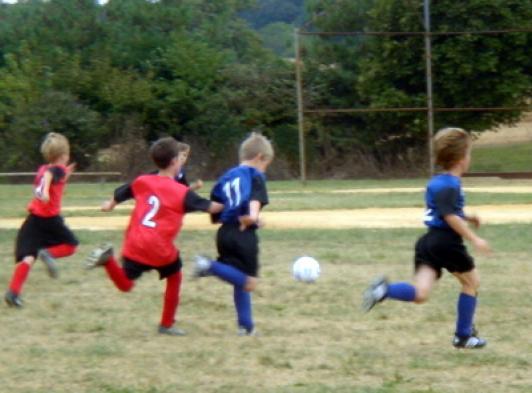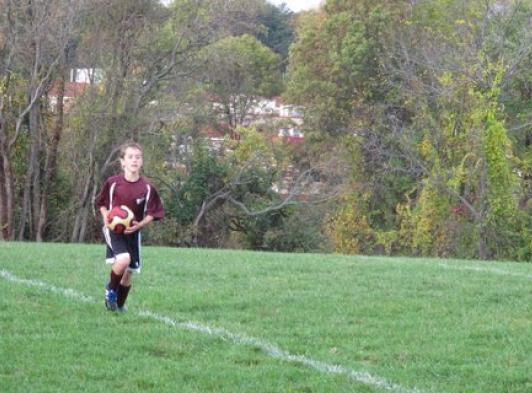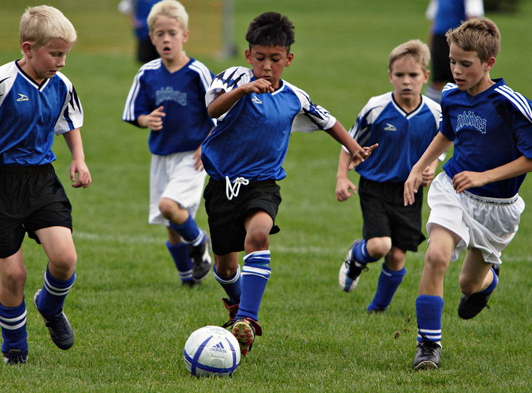 Western Howard County Soccer, Inc. provides a recreation environment that enables children to develop skills in soccer and use these skills with others in the same age bracket. Emphasis is on fun, skills and team play.
WHCS promotes positive, team oriented athletics. Players and families agree that conduct at all practices and games will be of a positive, supportive nature. Comments between players, coaches, game officials and other fans will be made to enhance the game and play, and to promote the good sportsmanship and fun historically associated with WHCSoccer, Inc. Failure to follow this Code of Conduct will lead to suspension or mandatory withdrawal from this program. Read More...
Notices
Registration for our Fall 2014 season for all age groups will open April 15th.
Spring registration is now open for the Boys and Girls 14-18 Age Groups only. There is no Spring soccer for any other age groups.
Wait List
No leagues are wait-listed.