SHOW
Welcome to WHC Soccer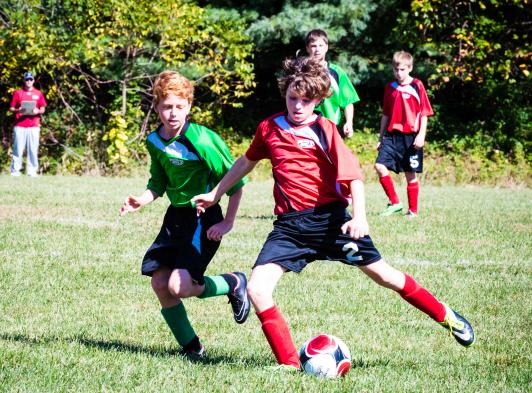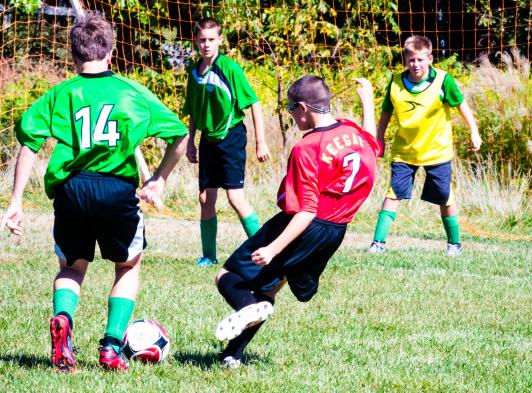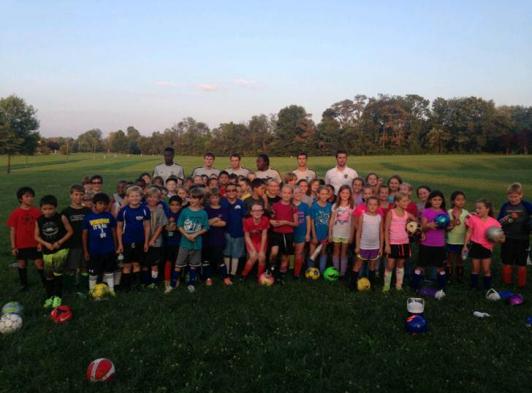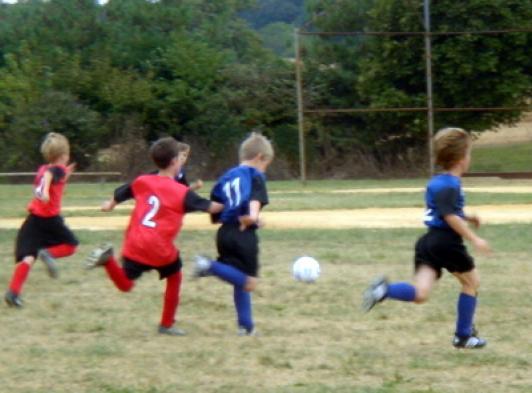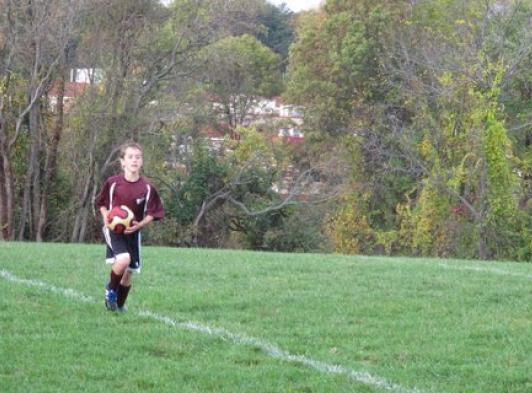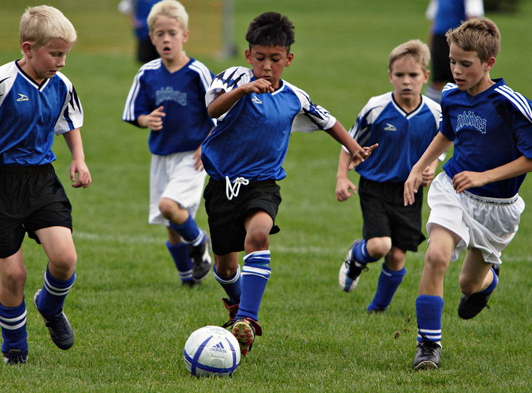 For additional questions about our league click on our "Information" link
in the shaded area to the left or our "About WHC Soccer" link below.
Reading all "Forms" is required before anyone attends our Clinics.
The Clinics schedule will be sent by email to 2019 players
There will be no Games scheduled or any Teams in WHC Soccer in 2020
We will only be providing the Clinics and Training Sessions in 2020
Fall Registration will not open for our regular Fall 2020 season since HCPSS has closed all school fields for League use through December of 2020

If any registration opens it will just be for Clinics

Looking for more information about our league?

Email your age group Coordinator found in the

Board Member list on the left or visit:
---

We're on FACEBOOK, "like us" to get up to date information.