SHOW
Welcome to WHC Soccer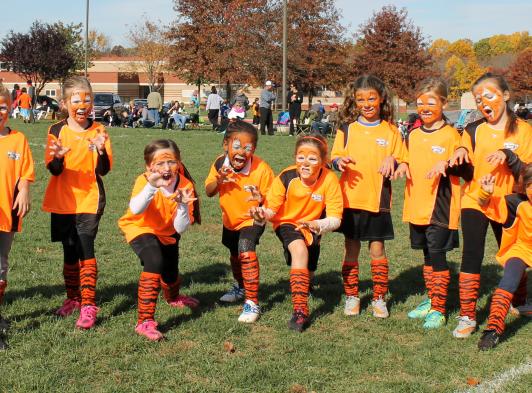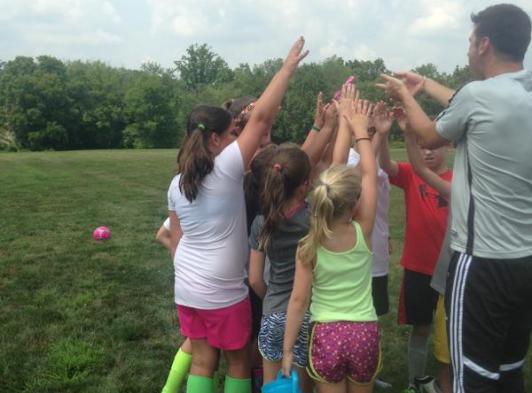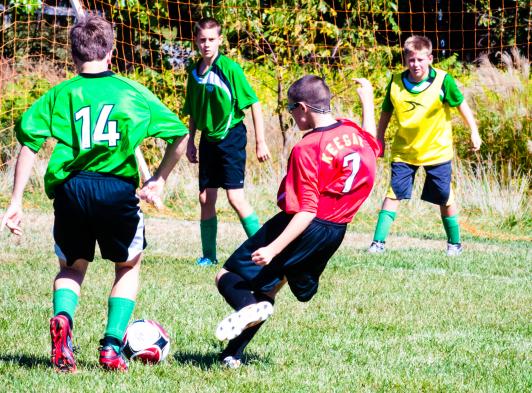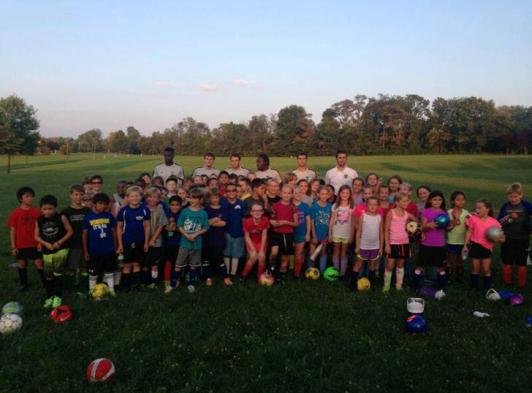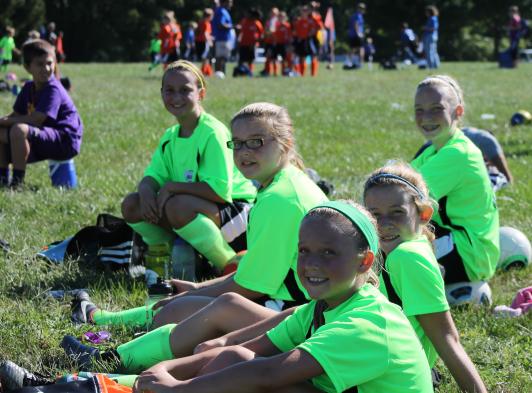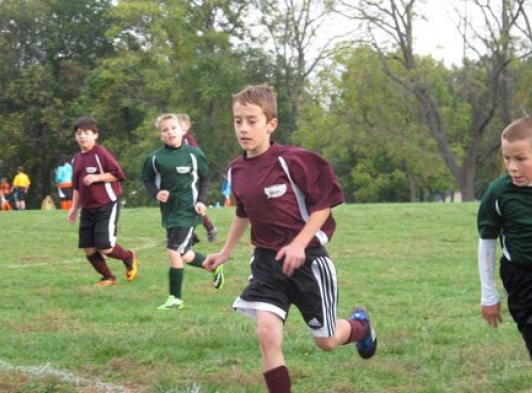 General Information
Click on "Begin Registration" at the top of this page or click on "Register" at top left corner of this page to register.
For additional questions about our league visit our Information page as well as other pages listed in the left menu bar.
Looking for more information?
Email your Age Group Coordinator ,
Visit our Information page and other Menu pages such as
Articles and Helpful Links or FAQ;s.
Visit our Facebook Page